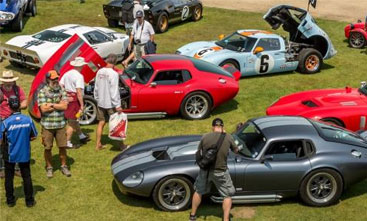 Olthoff Racing Inc. selected for the 2009 Best of Mt Ulla Award
Olthoff receives an award from the US Commerce Association for their achievement for best Auto Dealer Mt Ulla 2009....
more >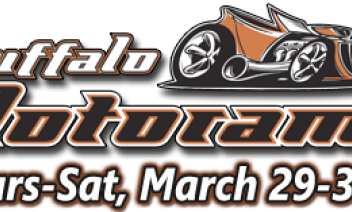 Buffalo Motorama
The show features a wide variety of vehicles ranging from original, modified, race, and full custom. to Hot rods, classics, pro street, and unrestored. Showcased at the Buffalo Convention Center in...
more >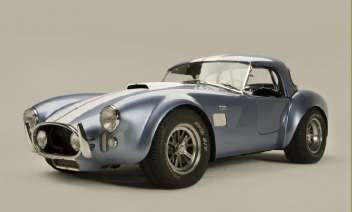 Jack Wissner
I wanted a Cobra since I was a fifteen year old tenth grader in 1965. Couldn't talk Dad into buying one. I have owned my share of sports cars, but the Cobra was the one I wanted most. As time went by ...
more >