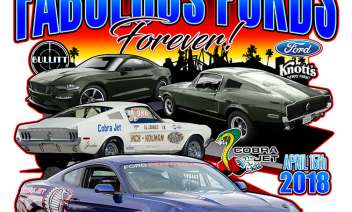 Fabulous Fords Forever
THIS IS THE WEST COAST'S LARGEST ALL-FORD CAR SHOW! Presented by the Ford Car Club Council and the Ford Motor Company, the s...
more >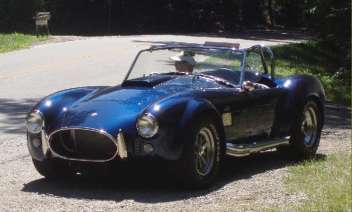 Scott Holley
For as long as I can remember I was hooked on cars. In the mid sixties I competed regionally as a youngster in slot car racing. The first 1/24th scale slot car I built was a 1965 Cobra SC. I determine...
more >